FOOdIVERSE Norwegian Team mapped diversity in food consumption in Europe with a view to organic, sustainable and local food. Report based on a survey with more than 15 000 respondents from Germany, Italy, Norway, Poland, the UK, France and Spain is now available online.
The aim of the research was to have a closer look on the state of dietary diversity as well as consumers' perceptions and practices in relation to sustainability of food. The analysis shows that it is a European divide in eating patterns as well as perceptions and consumption practices. Higher eating frequencies for vegetables, fruits and fish were found in the Mediterranean countries and relatively lower frequencies of meat, compared to northern Europe. Respondents in southern countries to a greater extent emphasized the origin of food, knowing the producer and that food is local and in season. Polish and Italian respondents used local markets and direct purchases from the producer more than in the other European countries.
The results show a socio-demographic divide related to gender and age. Vegetables and fruits were consumed more often by women than men and in the elder- more than in the younger age groups. The highest age group more frequent answered "not relevant" to some of the supply channels (e.g. online purchase of food), which may indicate that some types of supply channels are less available for elder people. Higher education levels associate with frequent vegetable and fruit consumption. Consumption of local and organic food is often associated with high socio-economic status. We found that this to some extent is true for organic food, but it varies between countries and the income divide is most prominent in the UK and Germany.
A deeper understanding of the factors that influences dietary and sustainable food practices as well as how and why these practices vary on national and regional scales, needs to be further analysed. These analyses will be supplemented with qualitative methods that will be conducted at later stages within the FOOdIVERSE project.
Download the full version of our report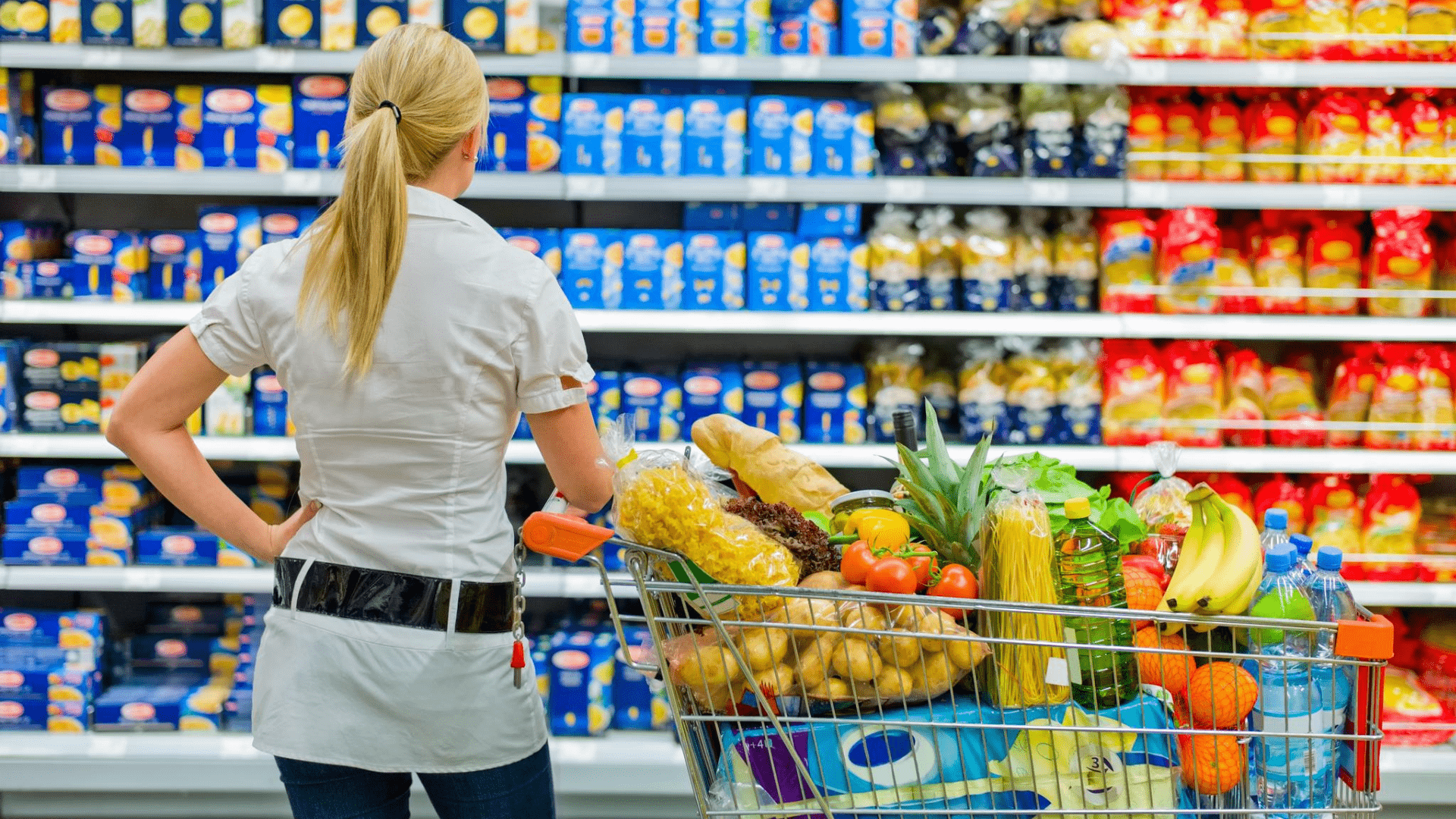 On August 29-31, 2022, the FOOdIVERSE consortium held a mid-term meeting. It was combined with
the ESA RN5 – Midterm Meeting of the Research Network of Sociology of Consumption, which took
place at Oslo Metropolitan University on August 31 – September 3. 2022. The program of the
Conference included the session "Diversity as a driver for more sustainable food systems", which was
dedicated to presentation of the results of our research.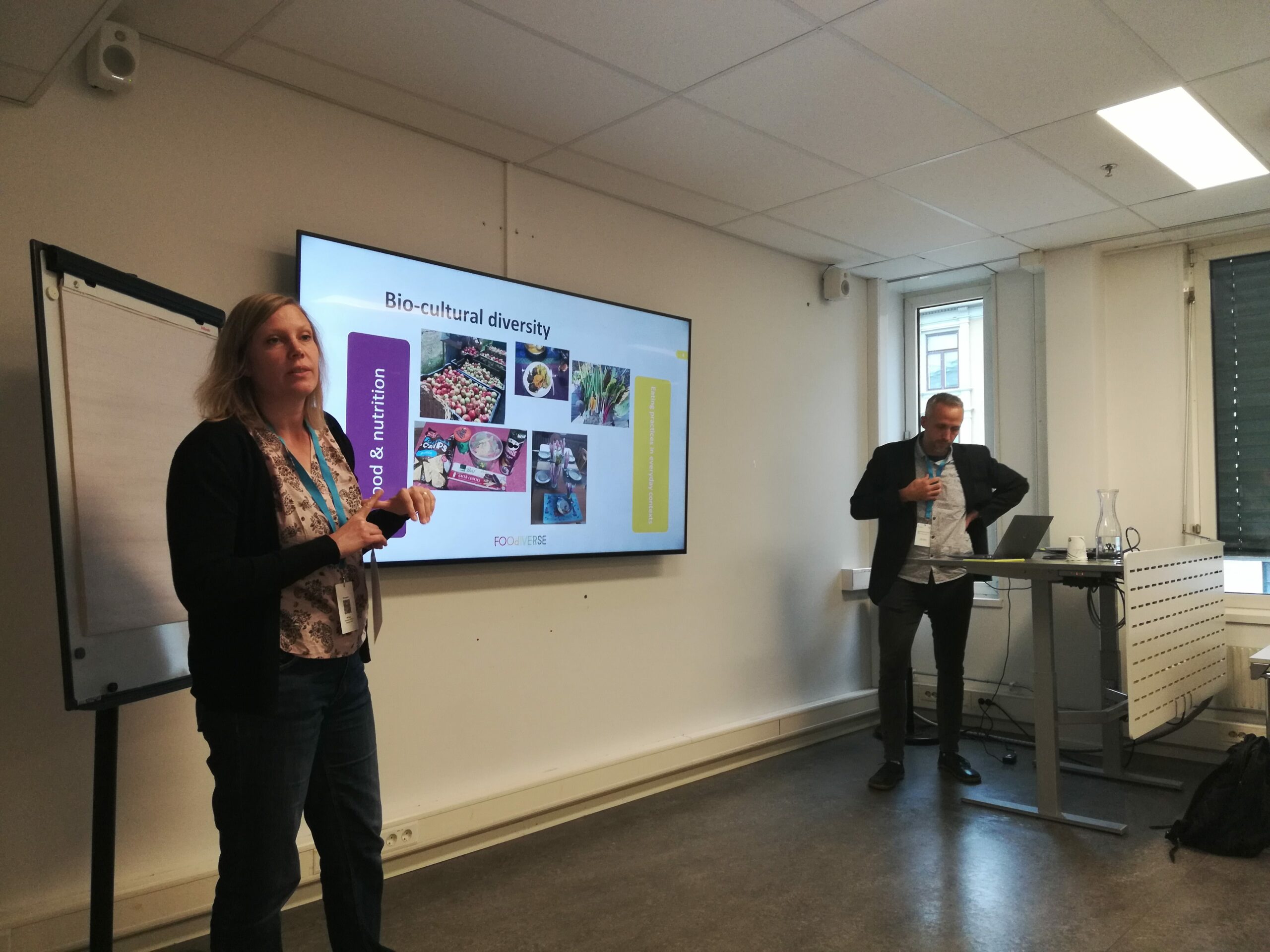 During these meetings, we focused on the interpretation of data collected thanks to FOOdIVERSE's
research tasks. Studies assigned to Work Package 2 (Diversity in Food Cultures) provided important
information on the diversity of foodscapes. They seem to be linked to different levels of knowledge
assigned to actors occupying different positions in the food system.
Research under WP3 (Diversity in Supply Chains) made it possible to check how diverse are the food
products available in mainstream food supply chains. We also collected data on the decisions made
by farmers that affect the diversity of food they produce.
Work Package 4 is called Diversity in Governence. During the meeting, we discussed the results of
desk research on legal regulations and diversity of food policies in partner countries. Research on the
legal frames provide an in-depth picture of the processes shaping the food system.
Living Labs, which have been created as part of WP5, are an important part of our project. They
operate in collaboration with Local Food Networks. Our research has shown that they have great
potential for innovation and diversification of the food system.
FOOdIVERSE meeting has been held at Gartneriet Kongsgården (The King's Farm). Then,
FOOdIVERSErs had unique opportunity to visit farms' garden, taste its produce, and listen about
its history, goals, everyday work and challenges.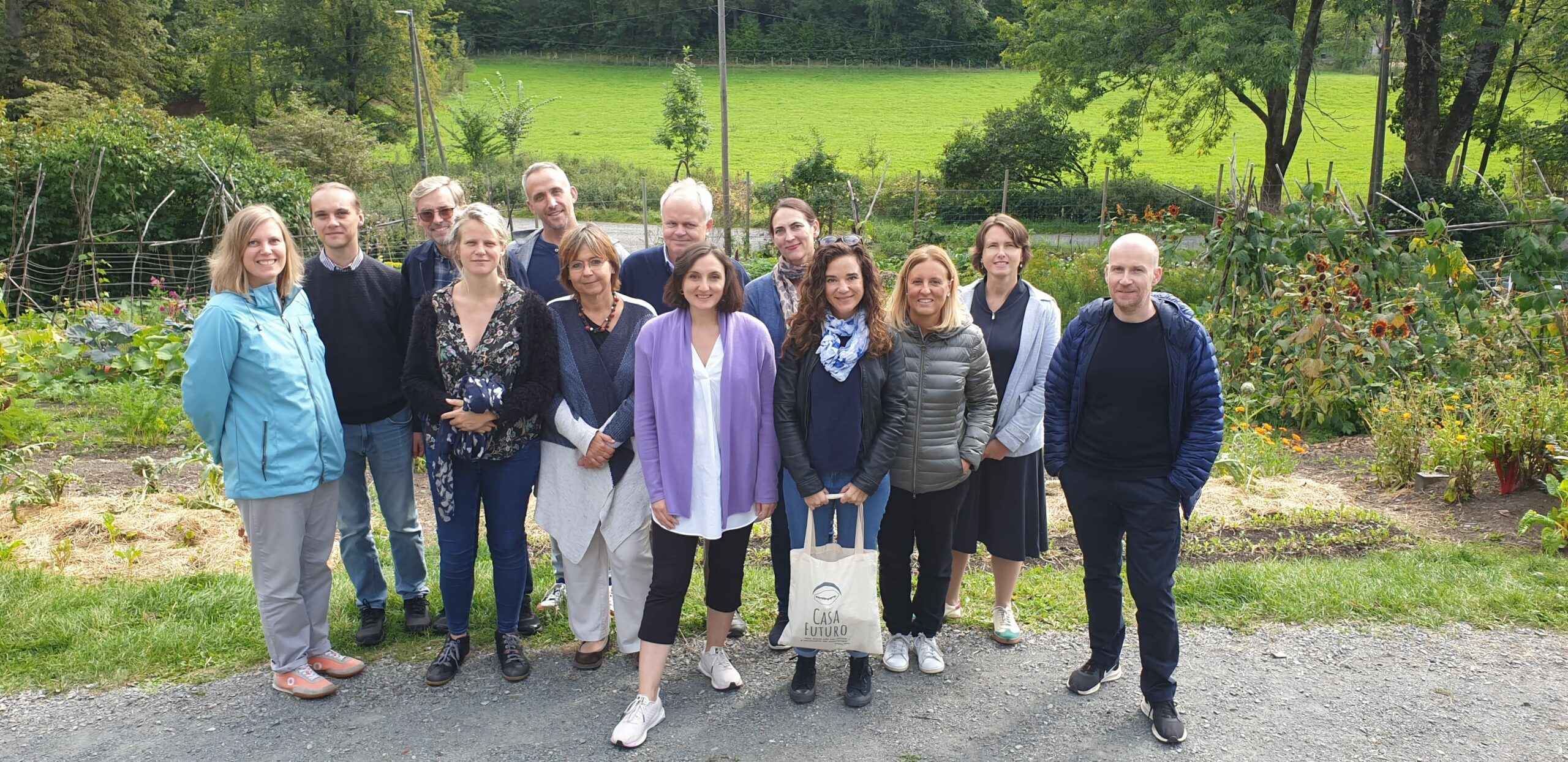 We completed case studies on food networks. Our research proved that food networks can contribute a lot to diversifying the food systems. They are very diversified themselves and enrich food systems by creating new opportunities to produce, purchase and distribute food.
For example, in Poland we examined 3 food networks operating in the Krakow area. First of them was established by young citizens, who looked for good quality local food. It is an informal organization, but it is also very stable as it has operated since 2012. This cooperative is a non-profit organization that bases on voluntary work of its members.
Another food network has similar goals and it was also established by citizens worrying about the quality of their food. But there are also differences. This food network is a legally registered NGO. It associates farmers who deliver food to local dwellers. It employs workers to take care of the whole process of ordering food, acquiring it from farmers and distributing it. Its headquarter is located in the countryside which proves that food networks can develop also outside big cities.
The third food network examined by the Polish team is the NGO that manages the local food market. This organization carefully selects farmers who offer high-quality organic products. They are allowed to sell their products to Krakowians on a special market. It connects customers and food producers, but also plays another important role. It creates physical space where people can meet. It changes the landscape of the city, but in the same it changes its foodscape, too.
We assessed the innovative potential of 3 food networks in each partner country. We looked for information about food networks' agendas, their histories, internal structures and models of internal and external communication. As we can see, these organizations add new elements to the food systems. They have great potential to generate further innovations making them more diverse. Thanks to this research we will develop tools for Living Labs engaging food network's representatives in experimenting with food diversity.